bed on board
favourite movie
Spacious Cosiness
Melbourne Twamy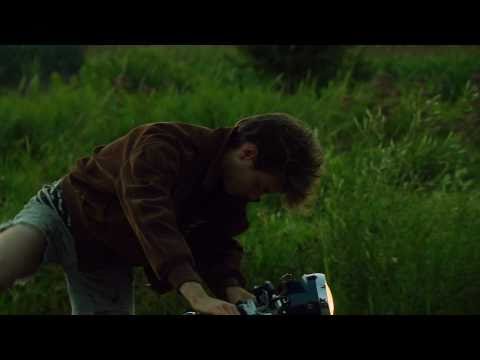 Bike wine rack
etsy
H&M Tokyo
Density (China)
bibliogami
My cafe ...
happy easter
The Michelberger, Berlin
Fairy Fort and magical places
miss your face
you know i love you...
I think about you every night before I go to sleep. I imagine you're here with me. With one arm around me and your legs touching me. Then you kiss my neck and we fall asleep like that. It helps me sleep… so That we're in bed always. We lie in silence because we can. And that we live in this apartment, And it moves with us everywhere we go, because we go to a lot of...
cup and saucy
Greedy monkey
The Goodness of Green & Orange
Tea duckie infuser
http://www.fredflare.com/customer/product.php?productid=6716&cat=254
Uphill without pedaling
You should have this
one day we will live here...
…with hard wood floors and fairy lights
photos
Harbin International Ice Festival →
We HAVE to go here…
this is what we'll get in the absence of proper...
it projects a bike lane on the street behind your bicycle, haha
happy you're here now :)
you invade all aspects of my mind, constantly.
leaf tabs
Frank Gehry - Sydney Treehouse
Design for Sydney's business school!!!
elbphilarmonie
I don't know if I've shown you this before.. but it's one of my favourite building projects right now :) Basically Herzog & de Meuron (architects behind the Bird's Nest in Beijing and Tate Modern) were appointed to turn this… …into a new concert hall in Hamburg. This is what they came up with: this is what it looks like right now: Isn't...
magic colours
igloo bunking
fairy bike
China's Electronic Waste Village →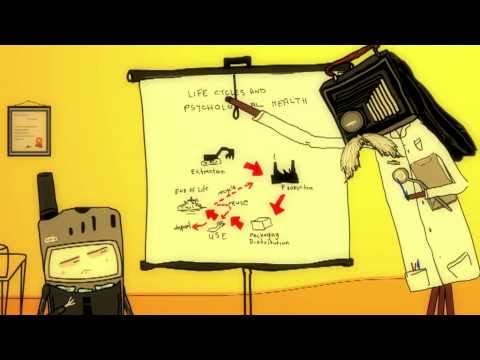 Watch
Shanghai 5